The Company
EXPERIENCE AND SOLIDITY
Leader in the sector of molds and heavy carpentry
A young and dynamic company made up of a highly qualified and competent team as well as highly experienced personnel with knowledge of a wide range of materials and cutting-edge technologies. We invest in a constant, coherent and targeted manner and we put passion into our work.
All elements that place Novimec among the leading and most important companies in Southern Italy in the machining of milling for third parties through CNC chip removal and in the creation of Molds.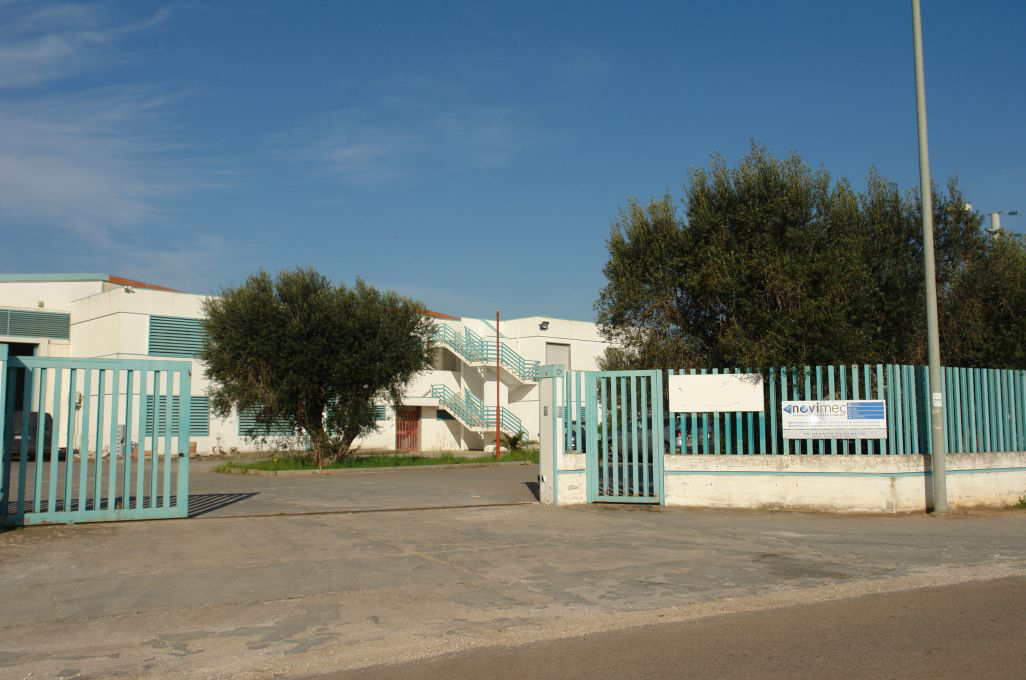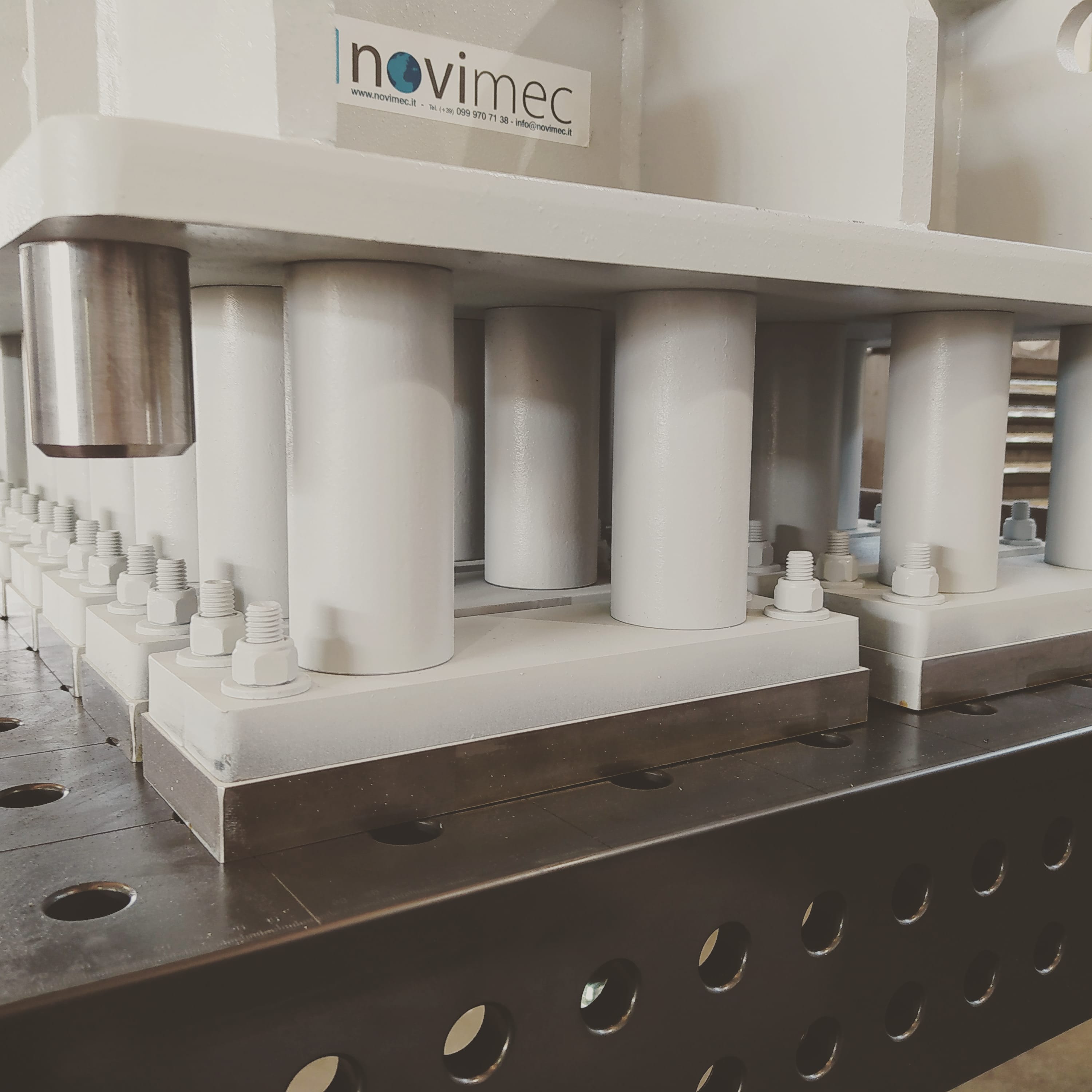 OPERATIONAL EFFICIENCY
Precision mechanics
The company operates in all sectors where there is a mechanical component and has many years of experience. We produce starting from the customer's drawing and create mechanical parts based on the specific functions required. We can count on many years of experience for large and small Italian, French and German companies. This has also allowed Novimec to develop a remarkable operational flexibility combined with a high knowledge of the many areas in which it operates.
Rely on a solid, strategic and innovative partner!
Contact us for a free consultation